Multi-chain Crypto
Wallet: DeFi & NFTs
OneArt is more than just a wallet. It's your secure, easy, and seamless gateway to the Crypto & NFT world. Supports Ethereum, BNB Chain, Fantom, Polygon, Avalanche & Venom blockchains.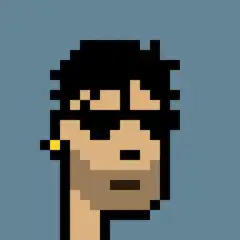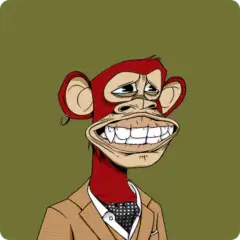 Playing Arts Crypto Editi...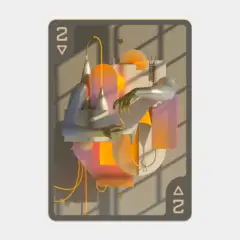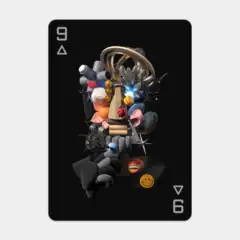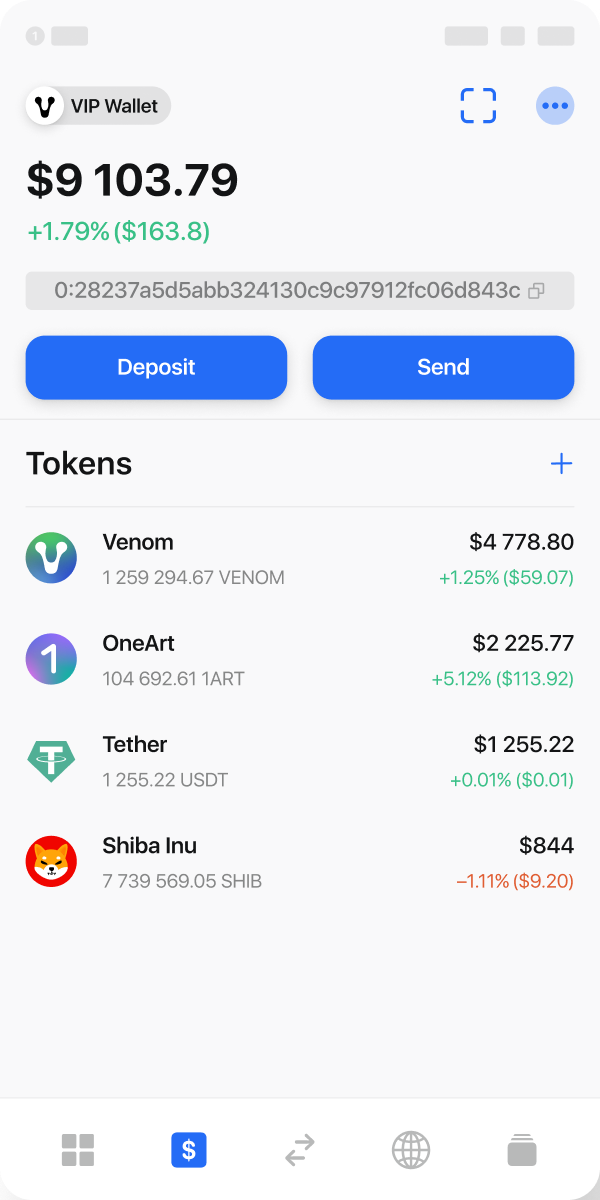 Secure & Easy To Use
Native crypto wallet that you gonna love
Easily manage your assets on multiple blockchains
Send and receive your crypto assets easily and securely.

Trade any tokens on an exchange

Trade & store NFTs

Discover Web3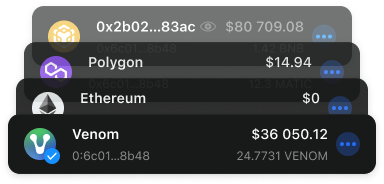 Wallet management that is just right for you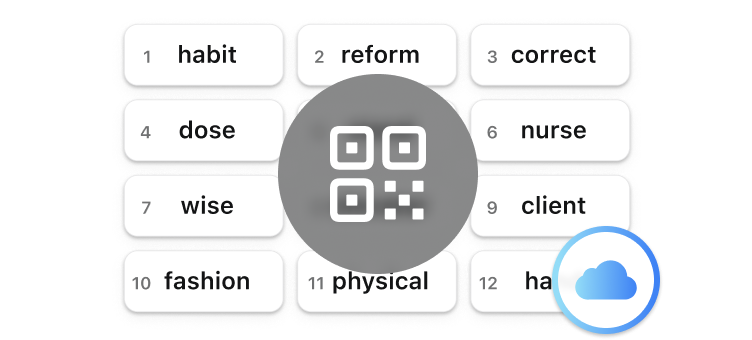 Private keys and data are under your control
Self-custodial, completely yours
We never have access to your funds or transactions. As you add wallets into your account, they are indexed independently.
Web3 in Your Hands
Explore the infinite world of dApps
Explore Venom & EVM-based DeFi & NFTs

Connect your wallet to any dApp on Venom or EVM blockchain.

Interact with Venom and EVM-based protocols and try using new ones added regularly.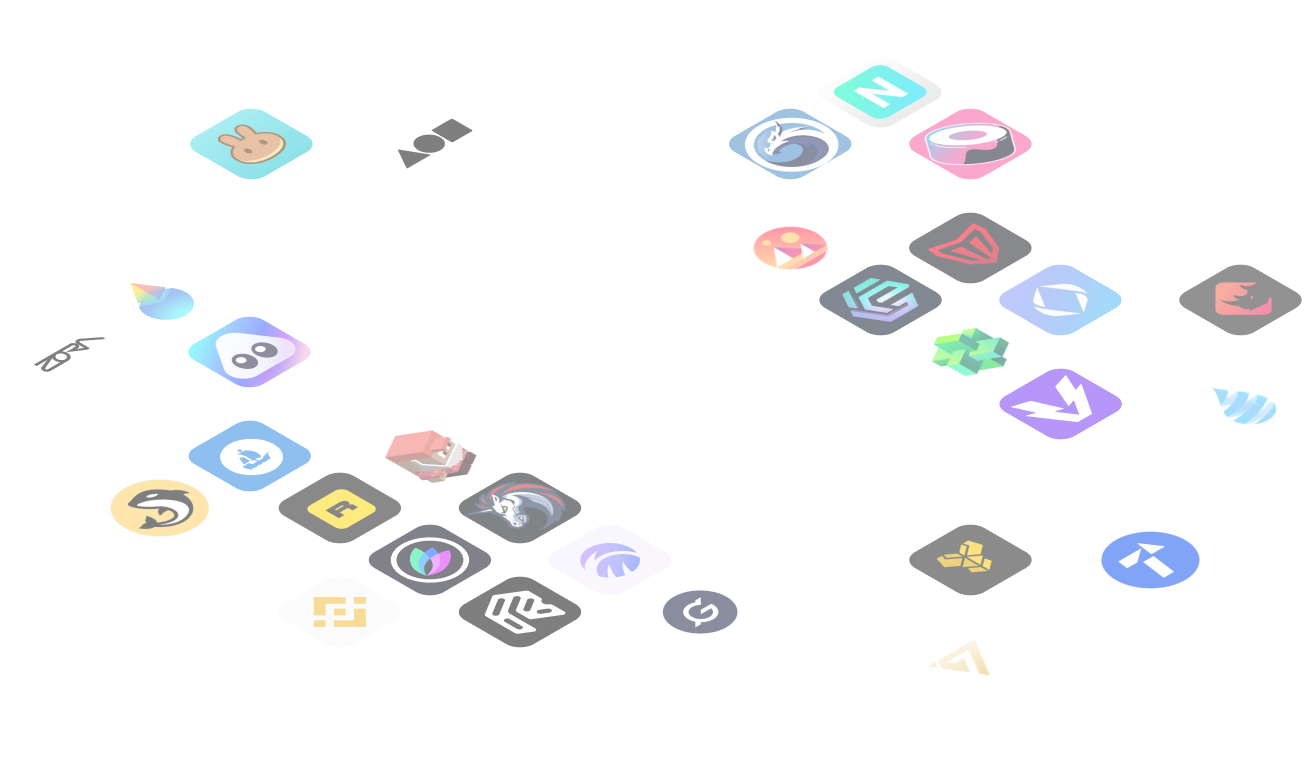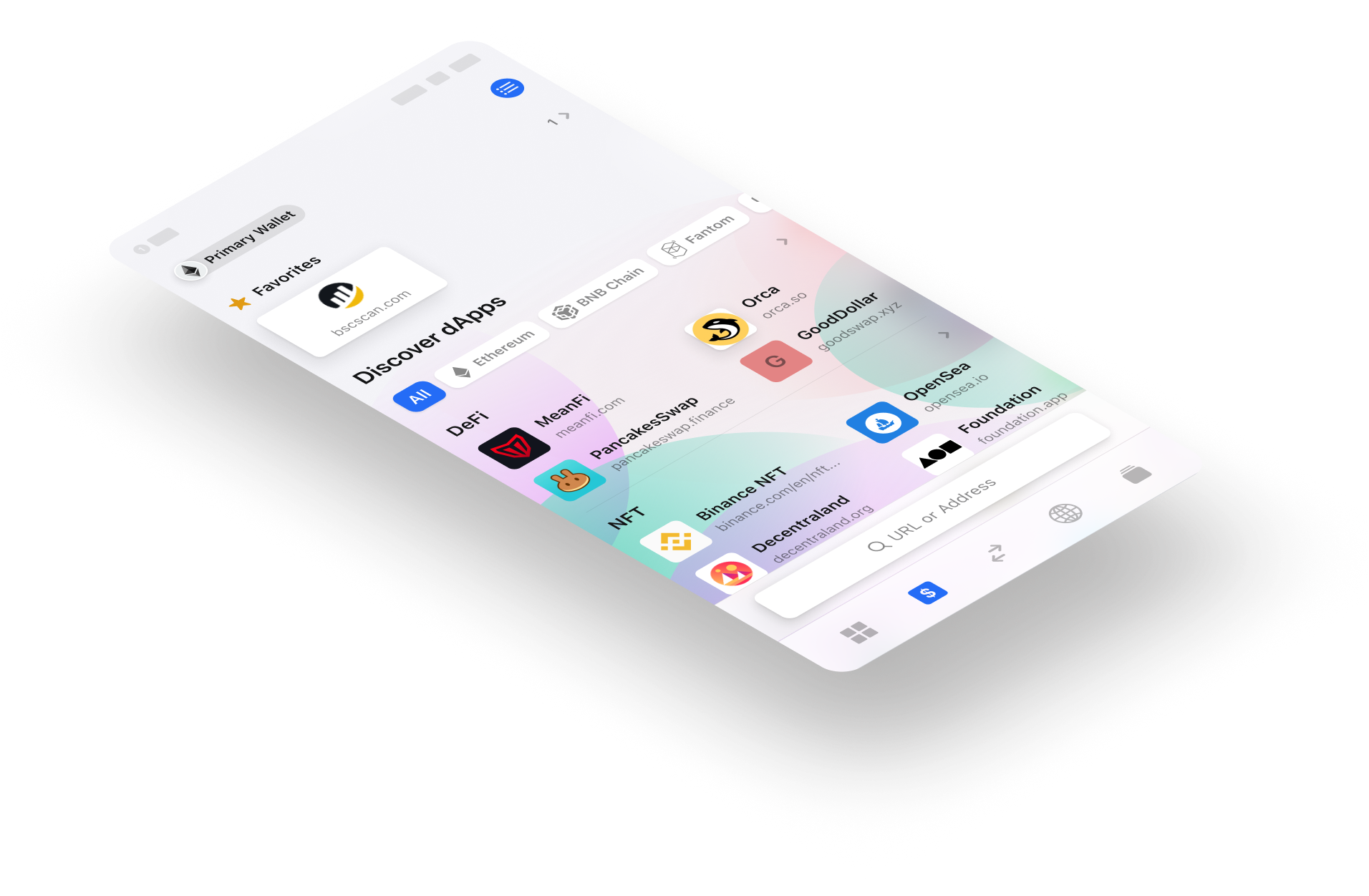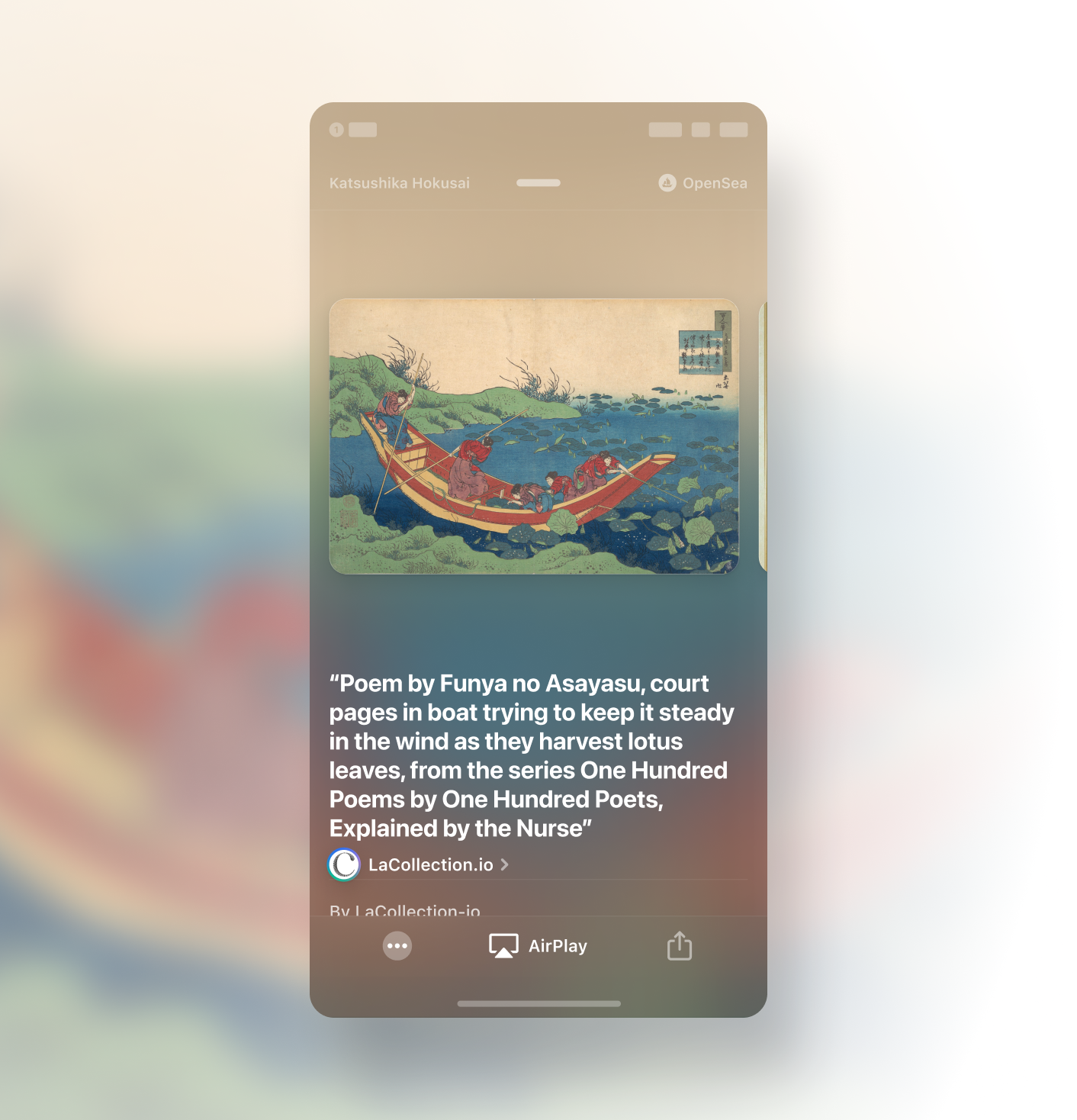 Persistent Storage
Securely store your most valuable NFTs
Learn from the best, follow your friends and share your strategies.
Access your NFTs on Venom & EVM blockchains.

Create custom collections to easily manage your NFTs.

Share your collection like you share a YouTube video.

Keep an eye on other wallets by searching for their address.